A Hassle-free Online Tutoring & Learning Platform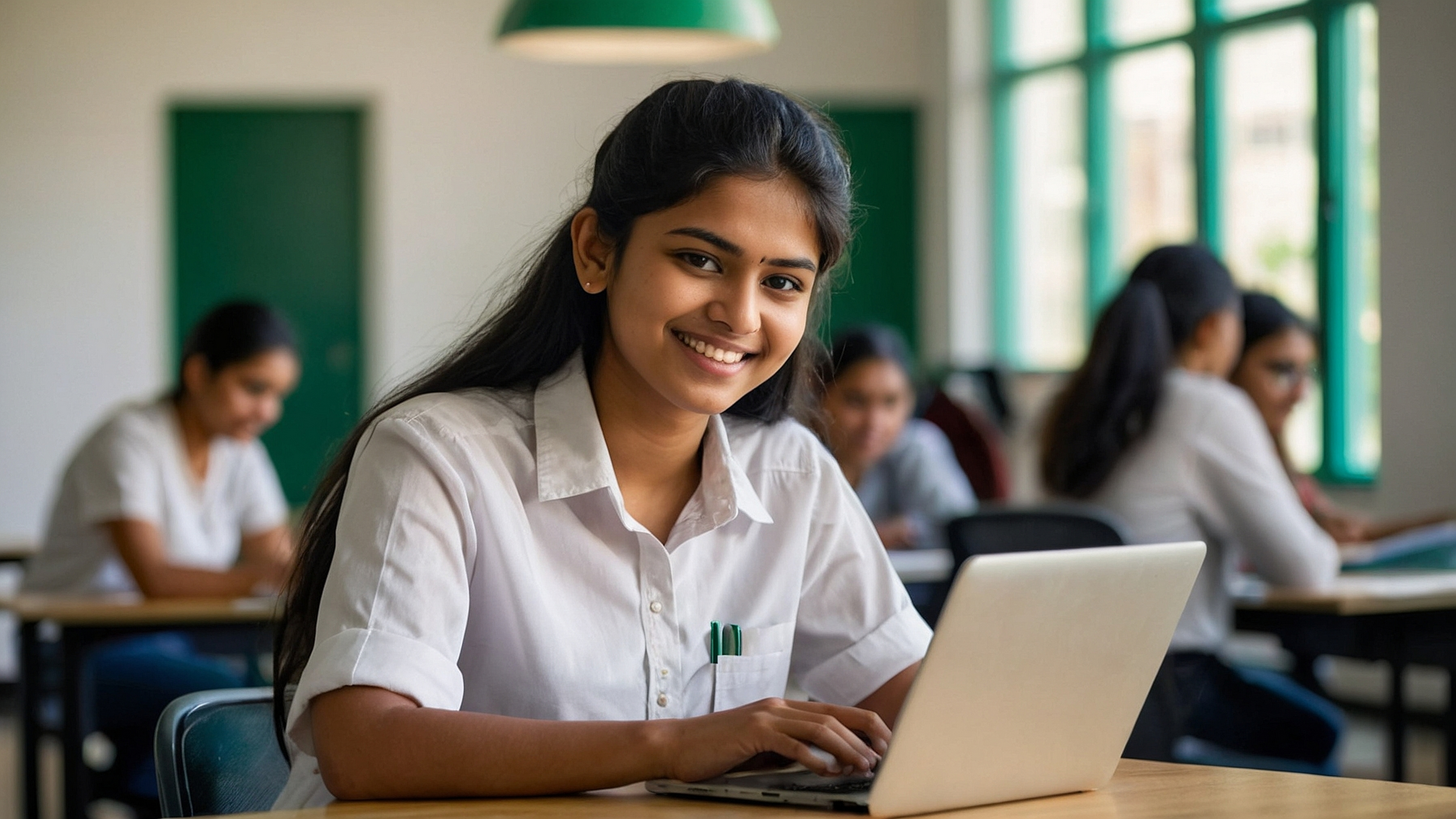 TG Campus® offer online courses that are designed by our experts to ensure quality education. Each course will help them to learn, practice & excel with our robust content and question bank.
Read More →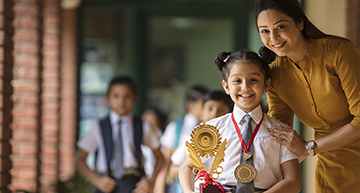 At TG Campus®, we provide supplemental/core education to 6th–12th grade students. Our focus is to bring education closer to students who yearn to learn.
Read More →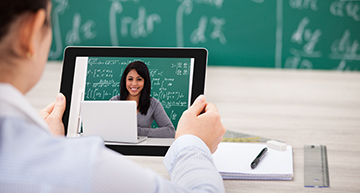 TG Campus® offers institutes, corporates, and individuals a cloud-based platform that includes LMS & Virtual Classroom with an easy interface for online live teaching & training requirements.
Read More →
TG Campus®
key components
State-of-the-art cloud based platform, with over 100 man-years of development in our integrated and scalable learning technology and content platform that leverages live online tutoring, content, delivery, and assessments.
Tomorrow's Genius LMS is designed to meet Organization needs with a state-of-the-art cloud-based platform that conducts Test/and enables Course Builder, User Management, Microsite, White Labeling.
Tomorrow's Genius whiteboard is designed to meet online learning needs with a state-of-the-art cloud-based platform that conducts classroom sessions (online) and enables content sharing.
Tomorrow's Genius Test Platform is designed to meet Test/Assessment/ Quizzes needs with a state-of-the-art cloud-based platform that conducts Test / Assessment / Quizzes, enables Question solution.
Tomorrow's Genius Connect is designed to meet conferencing needs with a state-of-the-art cloud-based platform that conducts audio/video conferencing, enables content sharing and genius board.
Self Paced Learning (SPL) is for those who wants to learn online without help of teacher(s) / Instructor(s).
Our Online
Courses
At TG Campus® we offer high-quality online courses that ensure quality education to students. Each course is designed to help students learn, grow and thrive.
Our Esteemed
Faculties
Expert tutors from the industry are chosen to deliver only the best knowledge consistently.
"
Since the pandemic started, I've struggled to concentrate on online classes. But with TG campus's course, I feel I'm back on track again! It's very useful for my NEET preparation. However, if you split the study material and other resources based on chapters instead of concepts, it'll be more helpful for us to learn curriculum-vise.
Good Teaching
Teachers are very friendly
Good conversation between teachers and students. Loved the class before i came to the class i got only 50 percent to 60 percent but after Joining this class i got minimum 90 percent you need to concentrate on them which they teach.
Best Class!!!
Since my 11th did not go very well I was quite afraid of my performance for 12th class, After I joined TG I gradually got a grip over my weakest subject-Math and things started to fall in place. Other than that, the teachers are very supportive and you can clear your doubts without hesitation.
It was a wonderful experience to learn under guidance of excellent teachers at TG Campus. They explain the concepts very clearly with examples from real life situations to enhance the learning experience. The regular tests help to keep track of progress and the test generator is also useful to get tests that can improve the scores. It was a great learning experience.
They are professional, value oriented and reciprocative. They elaborated the core educational courses in a comprehensive way and guided them till the end of my child's target exams.
Previous
Next
---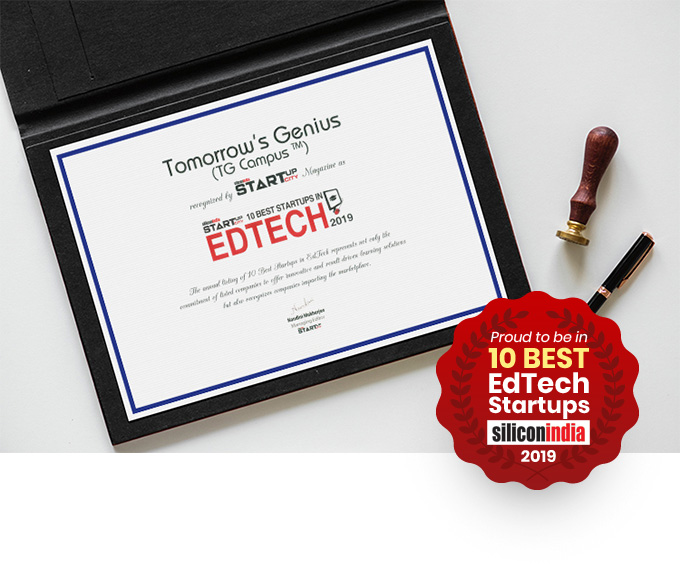 TG Campus® recognized as one of the 10 Best EdTech Startups in India - 2019
TG Campus® is proud to have been recognized as "Top 10 Best EdTech Startup in India - 2019" by SiliconIndia. Our commitment is to develop advanced online learning solutions for Institutes, Schools, Tutors & students and our team is continuously working to improve the way of online education in India.
Click here to view recognition certificate by SiliconIndia
Click here to see Our Directors thoughts, featured in SiliconIndia magazine