TG Campus® is a cloud-based platform from "Tomorrow's Genius India Pvt. Ltd." a subsidiary of GreenPoint Global that provides a one-stop solution for online education.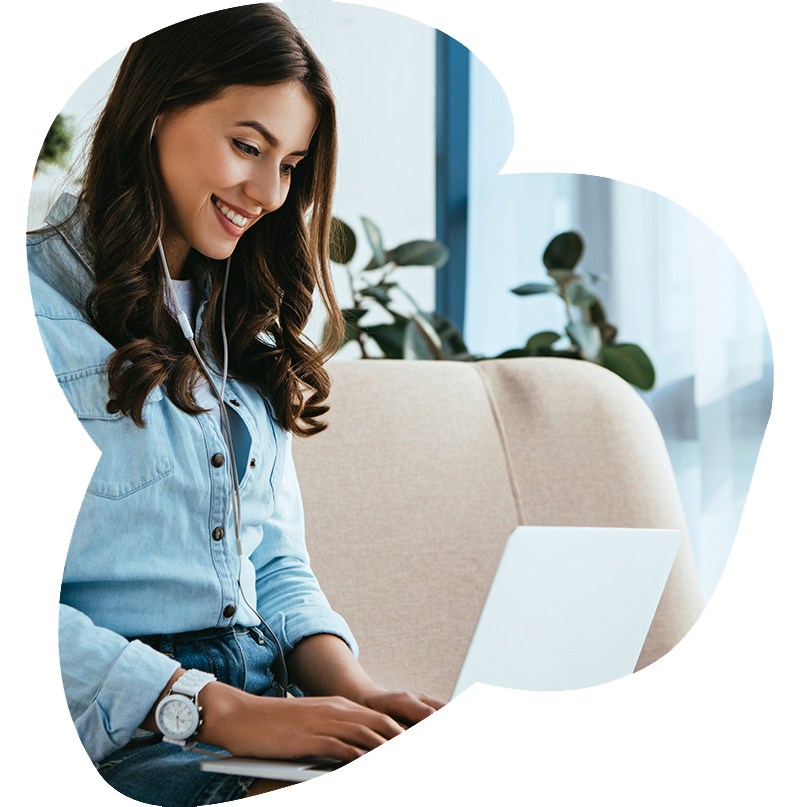 Tomorrow's Genius (TG) Campus® provides supplemental/core & test-prep education across grades 5-12. We, at TG Campus®, aim to bring education closer to every student who yearns to learn. TG Campus® is devised on our "Learn, Practice, Excel"® framework. This has helped in creating a platform that is adaptable to the specific needs of the students.
TG Campus® is a platform born of the 100+ man-years of research and expertise. This platform helps leverage our live online teachers, content, delivery, and assessment.
TG Campus® is a division of GreenPoint Global – a NY-based ISO 9001 & ISO 27001 business services company with operations in India and Israel. GreenPoint has a roster of Fortune 500 clients and provides services in publishing, legal, technology and insurance sectors.
Learning Management System (LMS)
Customized Course creation
Live-online Classroom
Interactive Learning
Recorded Sessions
TestPrep with effective Assessment
Motivation-based Learning & Self-practice
Why Chose
TG Campus®
We have some great teachers and trainers in our staff who have professional experience along high education. Which gives you peace of mind.
We have some great highly qualified teachers and trainers on our staff who have rich and professional teaching experience. Unlike any other online E‑Learning & Tutoring companies, we deliver custom solutions depending on the needs of each individual. We provide:
Learning management system to sell self-paced online courses and conduct live online classes.
Best in class Tutoring and Test & Assessment platform
Instructional video lectures for offline based learning.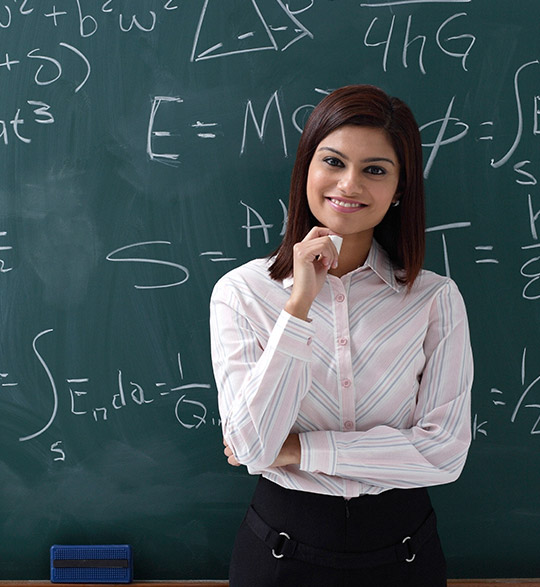 Collaborate with TG Campus®
Grow your business TG Campus® easy to use online platform. Contact Us now for any queries or collaboration.