TG Campus® offers JEE Mains & advanced Maths Self Study Course that includes the learning resources of JEE maths topics. These courses help Aspirants to prepare as per their learning Schedule.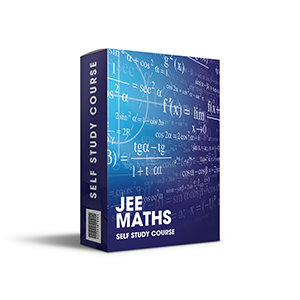 JEE - Mathematics SSC
Mathematics is one of the most wonderful creations by the human mind which enhances reasoning capabilities.
Study Material Notes, Mind Maps, and Study Planners
Recorded Classroom Sessions, Expert Videos
Chapter, Section, and Self-Practice Tests
Assessments, Result Analytics, Discussion Forum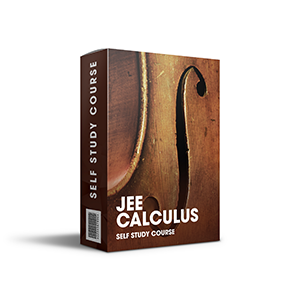 IIT JEE Calculus
Calculus is one of the most important portions of JEE Maths portion along with the 11th and 12th portions of all Indian Boards.
Study Material Notes, Mind Maps, and Study Planners
Recorded Classroom Sessions, Expert Videos
Chapter, Section, and Self-Practice Tests
Assessments, Result Analytics, Discussion Forum